By updating our truck fleet, we follow the guidelines of transport market, ecological reguirements, comfort for drivers and as easiser as possible handling.
All of our vehicles have the built-in GPS track system that insures promptly escort of vehicle location and cargo transported.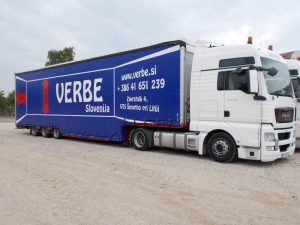 6 x mega semi trailer trucks
Solo truck with a loading space of 7,7 x 2,55 x 3 m and capacity weight to 14 tons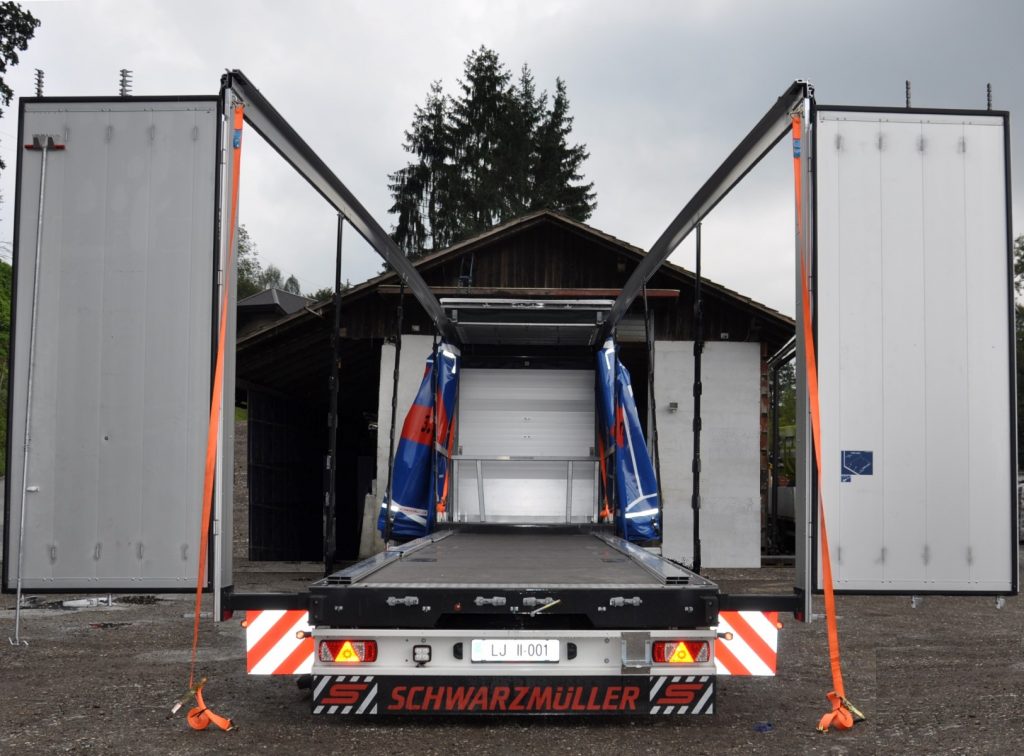 Special mega plane triailers, with inter height of min 3 m and the width of 4 m.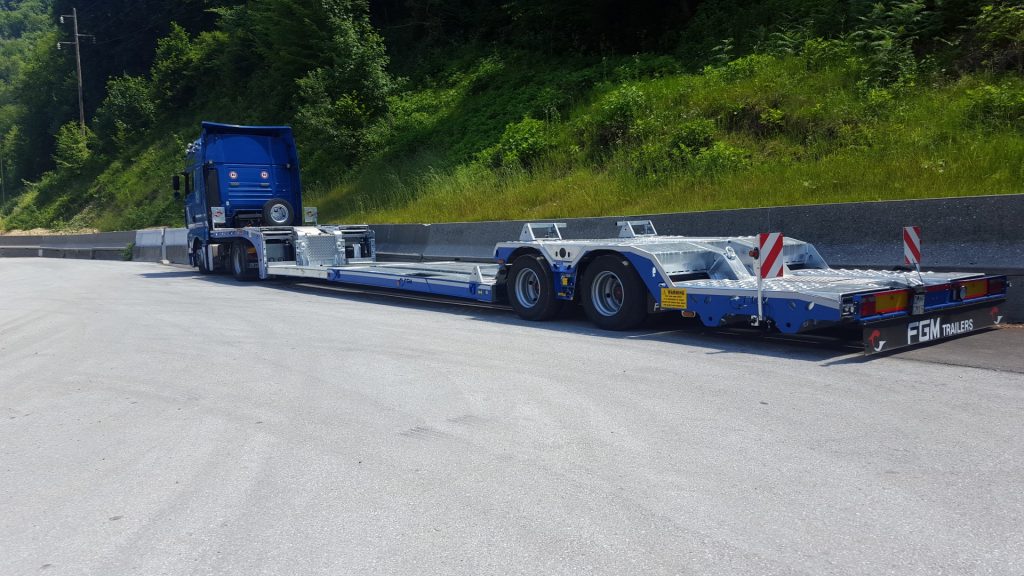 Special open two-axis trailer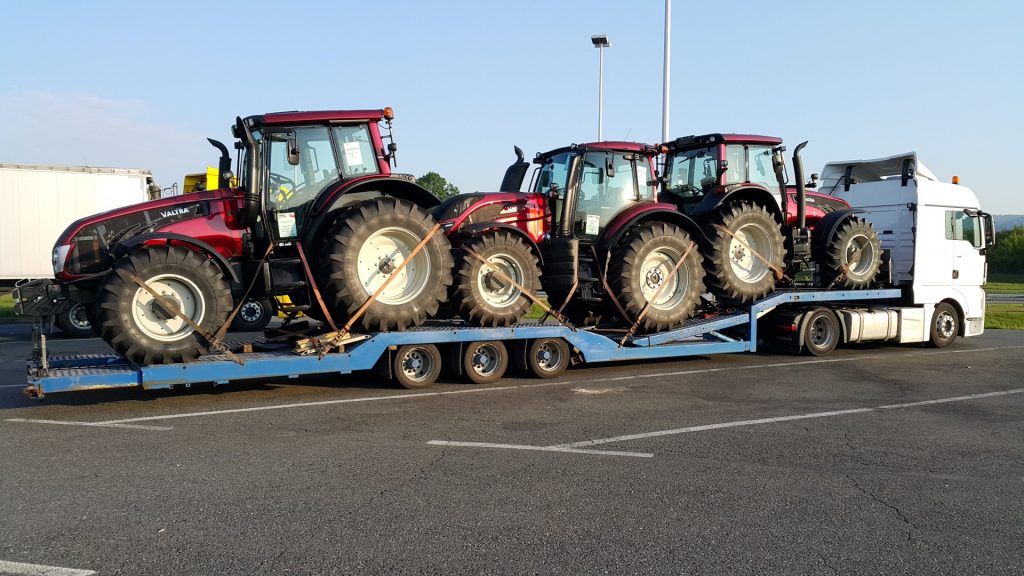 Special open three-axis trailer